Comment fonctionne notre fonctionnalité de
A smart solution for dealerships
Fast Key is a new web app offering a secure online payment feature for car dealerships. In addition to the security aspect, this solution sets itself apart for its greater ease and speed of payment.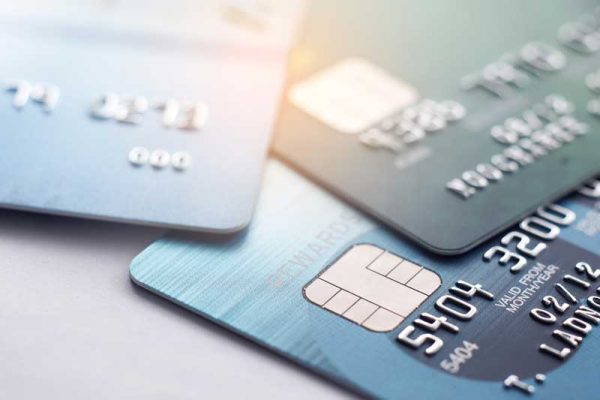 Car dealership time saver thanks to the remote payment
Thanks to the online payment feature, Fast Key makes it easy for you to invoice your clients' repairs. Digitalizing the various tasks of your automotive company accelerates and synchronizes all activities within existing departments.
Fast Key is an effective digital solution to get paid immediately upon completion of the services. Our software is compatible with accounting apps, CRM and DMS designed for the automotive repair and sales industry.
The app retrieves the invoice provided by your invoicing software and the document is sent to the client via a secure link on his connected device. Without human intervention, Fast Key's embedded AI sends an invoice in PDF format corresponding to the various repairs carried out on the vehicle.
The client only has to pay his bill by clicking on the email online payment link which redirects him to a secure payment platform. Transactions are faster, payment times are reduced and allow the acceleration of your payment rate.
The Fast Key app offers you a genuine efficiency gain by freeing up your teams from sending invoices and following up on clients. The data is recorded and updated automatically, which reduces errors, compared to traditional methods of payment (checks and bank transfers) for example.
No more time-consuming work and stressful checks because of bank reconciliation, deadline follow-ups and waiting times. Your car repair and distribution company saves a lot of time on reminders.
A more flexible service for the customer
The possibility of paying online for repairs is also a major plus for your clients. The latter can make the payment at any time wherever they are in order to speed up their vehicle delivery upon receipt of the invoice. No more waiting time thanks to the Fast Key app, your customers can go about their business.
They no longer have to go to your premises and wait for hours to pay the bill. Behind their screens and in just a few clicks, your clients easily pay their invoice.
The vehicle delivery is done contactless. Everything is managed remotely by the Fast Key app. After paying online for repairs, your keys are left in a connected lock box accessible via a unique code sent by the app. Once again, the clients no longer need to queue to pick up their vehicle.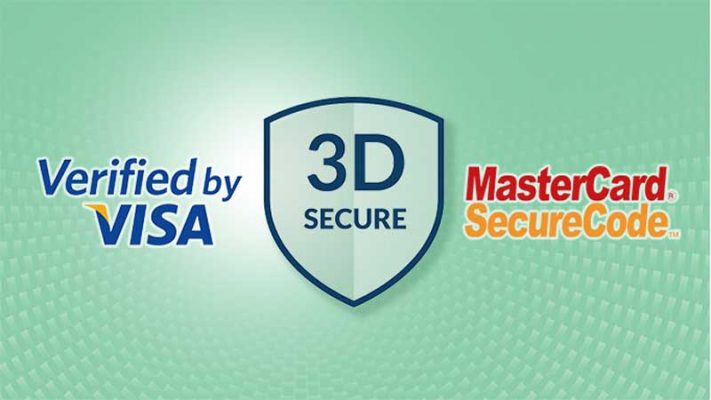 Remote payments traceability with Fast Key
Fast Key also keeps track of payments. Transaction historical is obtainable at any time. Fully customizable, it enables, among other things, to filter the latest carried out operations or to quickly access the transactions carried out by a specific customer.
The app has integrated security features to ensure optimal data protection and full transaction traceability. Fast Key guarantees transmitted personal information confidentiality. Data must be entered and updated with each transaction.



Electronic
signature Repair order

Vehicle condition
inventory

Keys deposit
and delivery

Receiving the opinion of customers after a purchase or a visit to the workshop is essential to improve their experience in your services. With its customizable interface, compatible with all DMS and CMR, our software automatically collects reviews.
The recorded data is analyzed and classified by the AI according to the feelings expressed and the themes evoked. You benefit from comprehensive reports and detailed analysis of the results to better understand your customers and target their needs.
The assignment and monitoring of tasks then makes it possible to transform the voice of your customers by implementing automated corrective actions and sharing of good practices. Your employees are more efficient and your customers are satisfied.