An innovation included in Fast Key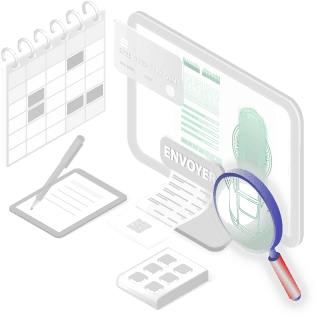 Fast and reliable vehicle condition check
A safety asset for dealerships
How can you improve the management of your vehicle fleet, in particular to ensure the manufacturer warranty that has to be fulfilled by the car dealer for new vehicles? This requires a reliable inventory to allow the workshop and repair department to precisely identify the extent of the damage and thus initiate the necessary procedures. Take advantage of the benefits of the Fast Key app to perform a quick and efficient inspection of the work to be carried out.
Smooth and secure verification
Simple and fast by taking photos
With Fast Key, car dealerships possess an effective online tool, allowing the vehicle owner to save a considerable amount of time. The latter no longer needs to queue at the workshop in order to get a car check.
When the client comes, the service advisor can inspect the vehicle. Thanks to the Fast Key app, he/she records the license plate, mileage, and takes photos and videos. He/she can also add comments regarding the vehicle condition.
These elements guaranteed by a trusted third party constitute proof of the vehicle condition upon arrival.
Vehicle condition check without constraint
Time saving and customer satisfaction
Clients no longer need to wait for hours at the workshop or talk for a long time on the phone to request an inventory. Everything is done through our lsmart software.
The app's advanced technology allows the car owner to schedule an appointment online with just a few clicks. Depending on the extent of the damage, you inform your client about the repair time and he can drop off his car and pick it up once the work is completed for example. The client can thus make arrangements and conduct his daily business.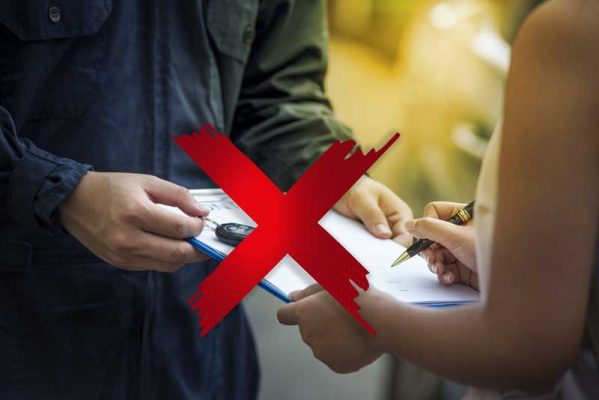 Electronic
signature Repair order


Remote invoicing
/ payment

Keys deposit
and delivery

Receiving the opinion of customers after a purchase or a visit to the workshop is essential to improve their experience in your services. With its customizable interface, compatible with all DMS and CMR, our software automatically collects reviews.
The recorded data is analyzed and classified by the AI according to the feelings expressed and the themes evoked. You benefit from comprehensive reports and detailed analysis of the results to better understand your customers and target their needs.
The assignment and monitoring of tasks then makes it possible to transform the voice of your customers by implementing automated corrective actions and sharing of good practices. Your employees are more efficient and your customers are satisfied.